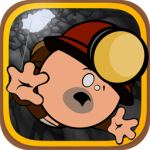 Oh no! Your intrepid adventurer has fallen into a seemingly endless pit! What can they possibly do? What any explorer worth their salt would do: Loot the place!
"A bright, engaging arcade blast" – Pocket Gamer
Tilt the device left and right to control your fall with rag-doll physics in this fast paced single player game. Collect coins and treasure, crash through wooden floors, and bounce off rocky walls as your hapless explorer tumbles deeper and deeper underground.
Activate unique power-ups on your way down to maximize your ability to collect treasure. With randomly generated maps, each game is a new challenge and a new adventure.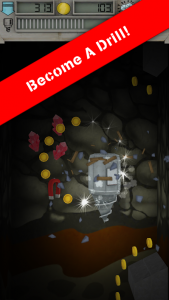 Use those coins to purchase upgrades to let you explore deeper.